Dianne Kelly
Dianne Kelly is a Brisbane born-and-based professional watercolour artist.
Di was originally trained in commercial/fine art, working in advertising before pursuing her absolute love and sharing her passion of water colour painting.
Di is still teaching 32 years later and has now fulfilled her dream of writing her first book, The Art of Watering Colour. Over the years, Di has had several of her paintings published as limited edition prints, as well as producing several ranges of gift cards featuring watercolour images from her overseas travels.

Di's works hang in collections around Australia and overseas and are currently being incorporated into her new range of fabrics and wallpapers and swimwear.
---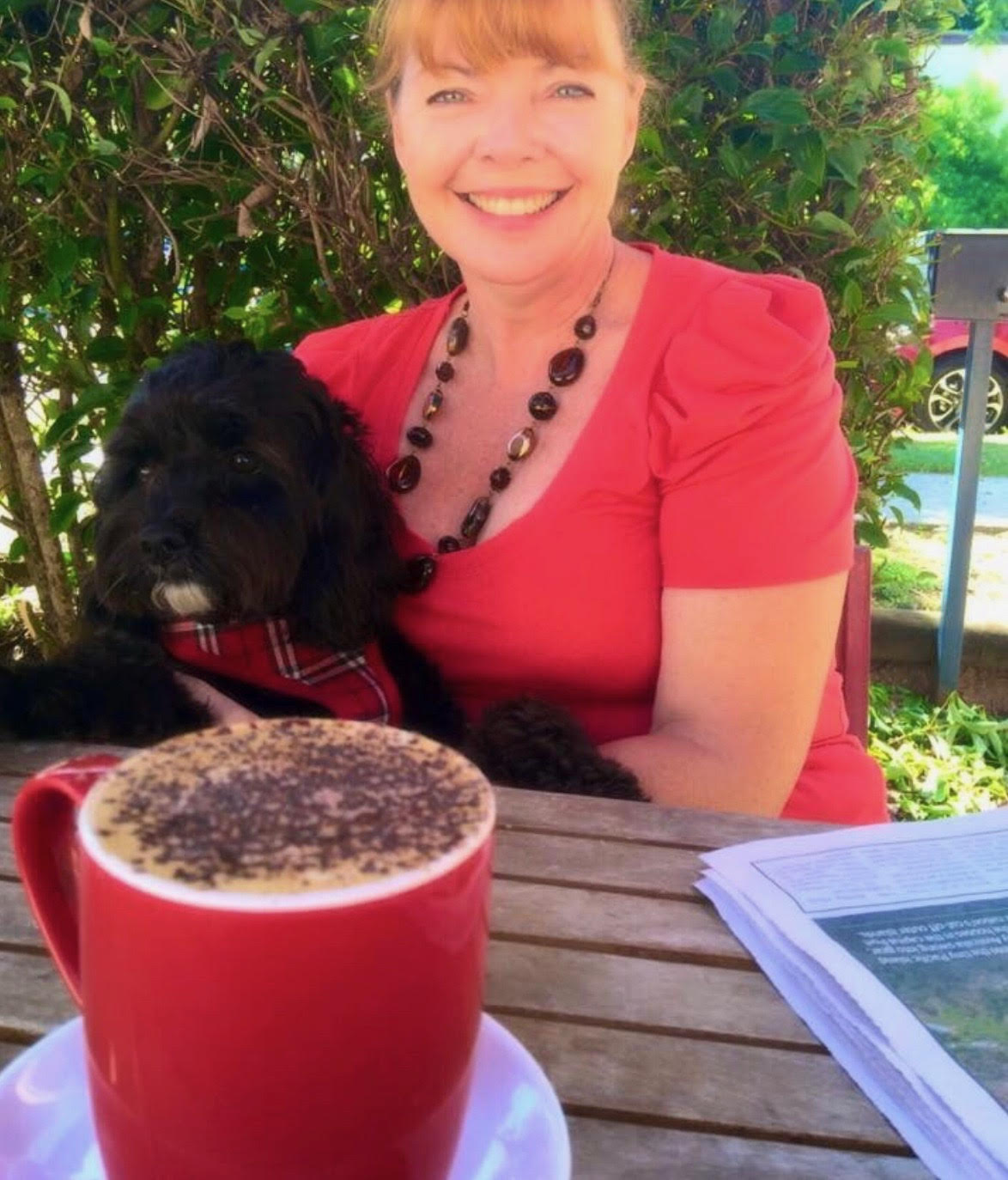 "I started art classes with Di Kelly 1996, I was always artistic and creative, but I had never done Water Colour. I had to let go emotionally of everything I knew and allow myself to be a complete beginner and enjoy the experience of learning through Di.
Di invited true appreciation of a visual world and expanse of colour that I simply had not noticed surrounding my life. I very quickly saw new depths of colour in every single thing.
Di moves her students through simple yet significant exercises with brush strokes and colour mixing, that even though it may be only day one, a feeling of creating something beautiful is already established. I could chose my own subject from early on, Di would literally teach as my subject evolved. This allowed my own passion for the subject and the experience of learning new techniques to combine at the same time.
Discovering how different the same subject can appear using, wet on wet, or dry paper, and even using the damage stage to explore wonderful outcomes with the unexpected.
Di simply lives and breathes colour, mood, liquid art, it emanates from her as a teacher, it is exciting to be in her classes. Watching her do demonstrations is just heartwarming, seeing the simplicity of her strokes and the richness that unfolds. As as student it just keeps me wanting to know more and more.
Watercolours became my absolute love. Di teaches in many mediums, but I know which one speaks to my soul.
Over many years I would attend Dis classes, life would sometimes get in the way for maybe 5 years at a time. But even now 22 years later, her classes are my homing signal to my soul.
Di kelly is a rare teacher....she in unique in her teaching method and enables the student to find their own true gifted style while sharing her expertise.
I will be Di's student forever."
Jacqueline Rice - Student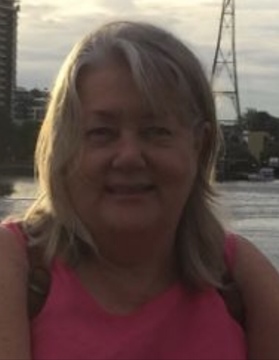 "Hi my name is Joanne Henderson and I live in Queensland at Goondiwindi. I have had the greatest pleasure of going to Art Lessons with Di Kelly over many years. It is a long drive from my home (it was for many years 2 1/2 hours to lessons at Frogs Hollow and now 4 1/2 hours drive to Brisbane) but very worthwhile for me to have the expertise that Di provides, she is a great teacher and a master with colour, the classes are exceptional, lots of fun and extremely educational, Di is very generous with and has great knowledge of colour and how to apply it in many forms be it acrylic, mixed media with oil crayons, or my favourite watercolour, applied with many different applications from giant brushes, nibs, sticks, resists, inks, wax, oil crayons etc.
I have developed my art to a level of being able to now sell paintings, people love the beautiful colours of them. This would not have been achieved had I not attended Di's classes."
Joanne Henderson - Student