Colour Mixing With Vibration
How To Create That Magical Intense Colour
$45
---
Are you fascinated by how professional artists make colours pop on the page?
Do you feel drawn to art where the colours vibrate and the vivid scenes burst with energy? Maybe you've tried to mix colours, but your attempts so far have resulted in a smattering of dark, muddy colours, instead of the deep, rich, saturated colours you crave. Maybe you feel overwhelmed and don't want to start painting until you have a good grasp on the fundamentals of colour mixing. 
Psst! Want to know a secret? You don't need to decipher colour wheels or read endless textbooks on colour mixing to create vibrant colour combinations that leap off the canvas. You don't need to memorise the colour name in each tube to match what you wanted to mix. You simply need to open your eyes to colour and learn a few secrets from a professional artist who has devoted their entire career to the exploration of colour. 
Take the mystery and confusion out of colour mixing with 'palette plate mixing' (PPM) — a simple technique that helps you identify and mix colours so you can create mesmerising, hypnotic colour combinations. 
Build your confidence in colour mixing and unlock the secret to making incredible colour combinations with an online course designed to take your artistic skills to the next level. 
"Colour is a memory, an emotion, an energy. I'll teach you how to work with colour and integrate it seamlessly into your artistic work." — Di Kelly
---
TAKE A PEAK INSIDE
Learn how to capture the essence of colour and mix colours like a professional artist
Inside this course, together we'll learn how to:
Capture the essence of colour just by opening your eyes
Identify colours within a colour, rather than trying to learn A+B colour = C colour
Mix colours to achieve translucency and vibrancy, just like the Impressionists
Set up palettes into warms and cools
Mix greys from leftover colours on your palette and varieties of the 3 primary colours
Mix colour combinations using analogous colours
Warm and cool an individual colour
Paint whites in many forms while understanding the use of reflective light on each subject
What you'll get when you enrol:
7 video lessons in real-time, each demonstrating a step in the painting process, with subtitles and voice-over by Di Kelly
5 creative projects to practice your colour mixing skills
Downloadable fully illustrated printable pages from my book 'The Art of Watering Colour'
Downloadable instruction sheets for the projects
All videos are easy-to-follow and demonstrate colour-mixing techniques with diverse subjects and projects.
MEET YOUR INSTRUCTOR
Artist Dianne Kelly has a contagious love of colour. With more than 40 years of experience creating richly layered watercolour paintings, deep colour mixes and vivid palettes that leap off the canvas, she loves helping her students learn to expertly mix colours with confidence. She is passionate about helping her students connect with their love of colour and become an artist in their own right.
Frequently Asked Questions
The course is an instant access course. When you sign up, you will receive access to all the course content immediately.
You're free to work through the video lessons at your own pace. You also have unlimited access, forever.

This means you can replay the video lessons any time you like. If there's anything you're having trouble with, simply circle back and watch again closely.
The Colour Mixing course is perfect for new to intermediate artists with a desire to learn about colour and how to harness it to create visually stunning artworks.
The course is divided into two modules.

In the first module, you'll learn the fundamentals of consistent, accurate colour mixing: setting your colour palette up into warms and cools, understanding hues, values and the importance of counterchange, Palette Plate Mixing (PPM) with warm and cool analogous colours, mixing dark swatches, painting with vibration, and mixing a green plate with the Palette Plate Mixing (PPM) technique.

Module 2 consists of 7 creative projects that offer the opportunity to paint and practice colour mixing.
You'll learn how to expertly and intuitively choose the right kind of colour sets without hours of experimenting, do-overs or creating 'mud' on your palette. You'll learn how to match and create colours.
Simply follow through the videos with the instruction worksheet.
You can take as long as you like to complete the course and it comes with an instruction worksheet.
Absolutely. After you enrol, you'll enjoy unlimited access to this course for as long as you like. Return to it whenever you need to refamiliarise yourself with the techniques.
I recommend building your artist kit gradually. Certain supplies I find myself returning to again and again because of their high-quality, and these have earned a permanent place in my kit.

Here's what I recommend for this course:

- Watercolours in warm and cool hues
- Mop brushes in any size
- Disposable pallet booklet
- 2 x white china or melamine plates for mixing
- Tissues
- Water containers
- Hot pressed (smooth) 300-gram watercolour paper

If you're on a budget, no need to fear. Simply look for second-hand materials or work with supplies you already have on hand. If you work with second-hand materials, you may pay as little as $30 for materials. If you'd like to invest in premium materials, you may find yourself spending up to $200.
Project 1 - 'Spring Flowers in White Vase' will show you how to use brushstrokes of colour to create visual depth and the impression of a reflection.

Project 2 - 'Vase of Roses' will show you how to create colour combinations and variations using the three primary colours.

Project 3 - 'Cream Magnolia' will teach you how to use Palette Plate Mixing (PPM) to allow colours to self-mix and create hundreds of shades.

Project 4 - 'Bird in Flight' will teach you how to paint using analogous colour combinations in warm and cool layers, with a lot of white space.

Project 5 - 'Acrylics - The Cherry Tree' will involve mixing two colours with black and white in acrylics or gauche.
Colour plays a crucial role in the way we perceive different objects and scenes in art. It strongly affects an artwork's mood, harmony and visual intensity. As a result, understanding how to mix and pair colours successfully is a foundational skill for every artist. Colour can make your art much more powerful viscerally and emotionally.
I understand. Self-doubt and perfectionism are obstacles that all artists face. The sooner you can embrace your 'inner creativity' and simply create, the more rapidly you'll find your confidence and style develop.

Please don't worry if your colour mixing doesn't turn out perfectly on the first try. Colour mixing is deceptively simple, but it can take a little while to master. Simply keep practising!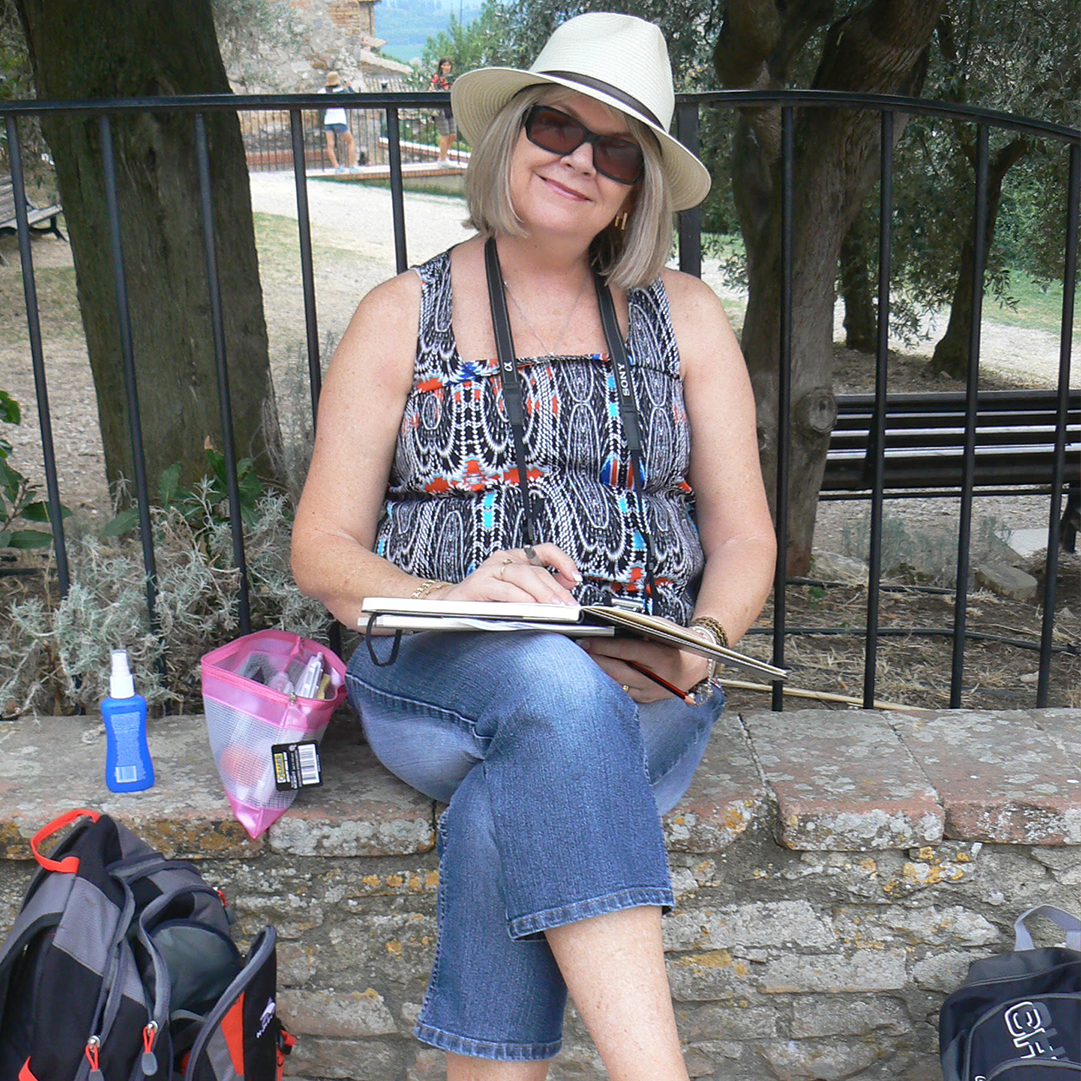 "I am a forever student of Di Kelly...
Di is a wonderfully talented artist and a natural and inspiring art teacher. Di takes the time and interest to bring out the best in all of her students. She is quick to praise her students' work and instil confidence in them as aspiring artists."
— Christine Fegan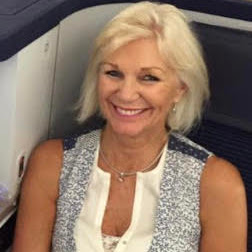 "Di Kelly enabled my 'awakening'...
Di never hems you in, but rather encourages you to explore your talents and abilities. She guides and teaches individually even in a class situation."
— Karin Harper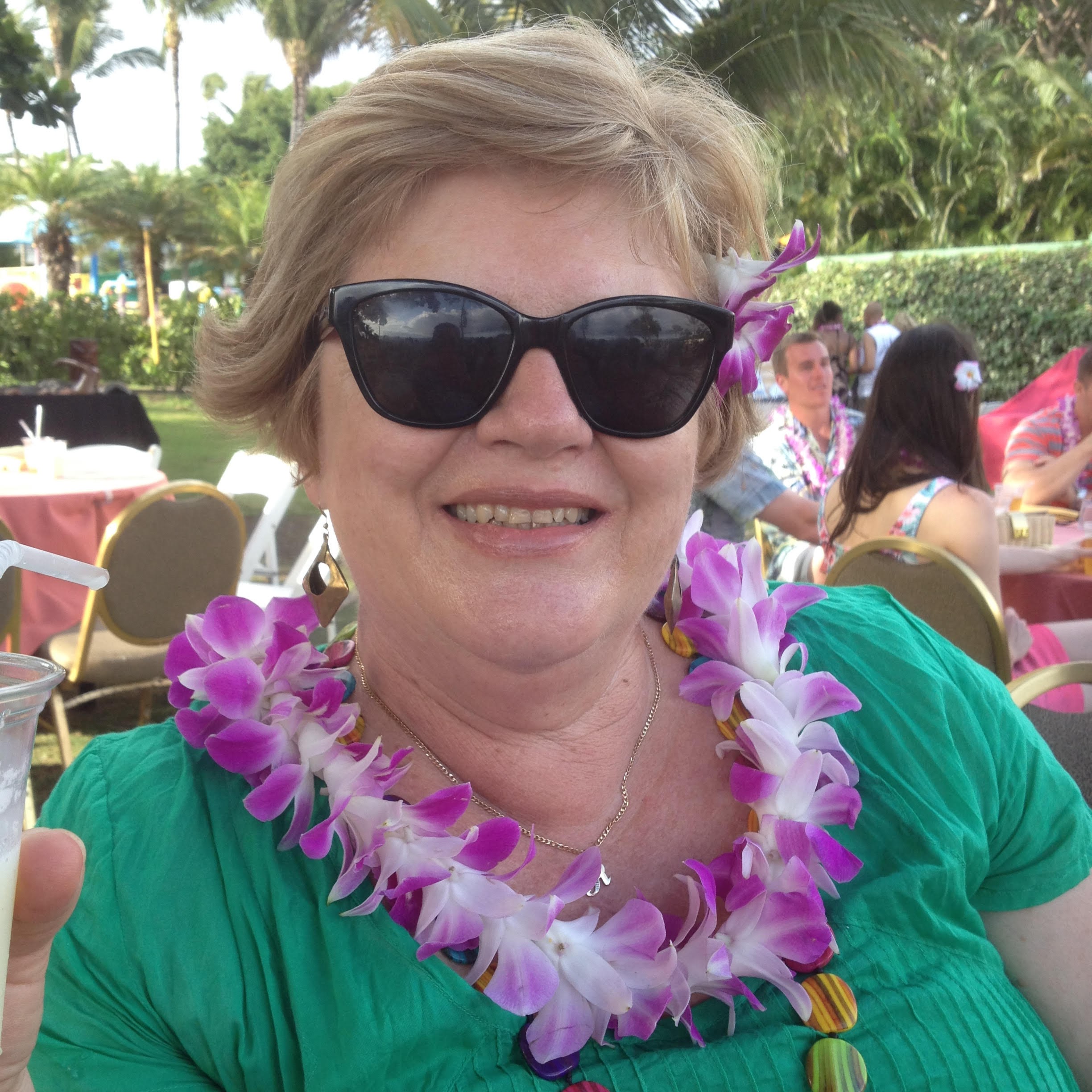 "I have been a student of Di Kelly for several years...
Her creativity and enthusiasm are an inspiration. She encourages you to develop your own style while providing lessons and skills. Let's aim to be loose and luscious in our painting.' 

— Robin Beveridge
Explore the world of colour mixing with an accomplished artist
Understanding colour from an artistic perspective can dramatically impact the way you perceive colour and harness it within your art. Deepen your confidence and learn to create palettes that sing. Learn from a passionate, colour-loving artist who has fine-tuned her craft and mastered colour over a four-decade career.